… I, and probably you, get a number of new followers.
So many of these come from people taking courses over the summer and listening to the message that you "need to be on Twitter" and become a connected educator.  It's great advice and I'd second that thought from anyone.
And yet, I can't help but think that the complete message hasn't been given at times.
Why?  Because some many of these new followers have the dreaded Twitter Egg as their profile picture.  How many posts have been devoted to "Break out of your shell?"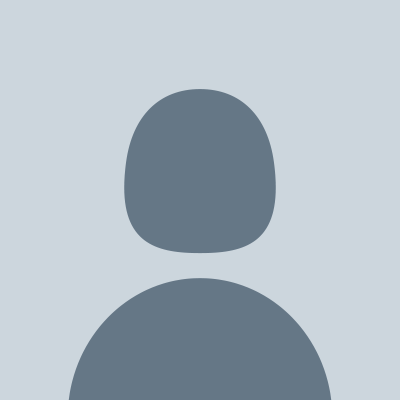 Again, good advice.
Now, when I get a new follower, I always check them out.  I really do.
Here's what I look for.
No Egg Avatar.  Having an egg isn't necessarily a show stopper for me but my enthusiasm does ease off by this simple thing.  Heck, grab a picture of your country's flag and upload it just so that you have something there!  I know that not everyone can have Colleen Rose do a personalized sketch of them.
Location.  This is very important to me.  I get a kick from knowing where followers come from.  There's something just as interesting as a new follower from town as there is from another country.  If you are interested in analysing your "reach", there are certainly tools available to do that.  Educators who live in Ontario have a special place with me.  Their account immediately gets added to one of:
Blog or Website.  OK, I collect blogs and websites like you probably collect $20 bills.  I'm always looking for something to read and learn from.  If you're creating something, show it off.  And if you have (LOCATION=Ontario AND BLOG=Yes), it gets added here.
Things you're tweeting.  I'm always on the lookout for what I call "Interesting People".  After all, in my mind, that's why we're all doing this.  So, please, please, please, don't protect your Twitter messages.
And, for your daily trivia, check out: