Yesterday, I created a Storify document to pull together some Twitter messages for the topic of the post.  It worked nicely … until I wanted to embed the Storify into my post.  For the safety of the system, WordPress.com strips out some embeds and you're left with a link to the source document.  So, if you wanted to actually look at the Storify, you had to click as indicated.
It's not the end of the world, but isn't the most elegant way of showing the results.
There is another way and that's to use functionality built right into WordPress itself.
It's not something that normally occurs to me to use because I typically will write my posts in Scribefire and then upload that to my blog.
But, in WordPress itself, the "Add Media" link opens an area to add media to your post.  It's just a matter of selecting "Insert Tweet" as the media to add to your post.  The resulting dialog should be very familiar to Storify users.
In honour of the end of the Olympics, I thought it might be interesting to insert some of the great content that was shared on Twitter during the Gold Medal game yesterday.  People were using the hashtags #CANvsSWE and #gocanadago among many others.  Here's a sampling of what was there … added to this post using the built-in Twitter utility.
It's nice to have an option.
I like the WordPress functionality in being able to insert and pull things together right within the editor.  It's just too bad that it doesn't display images from the message.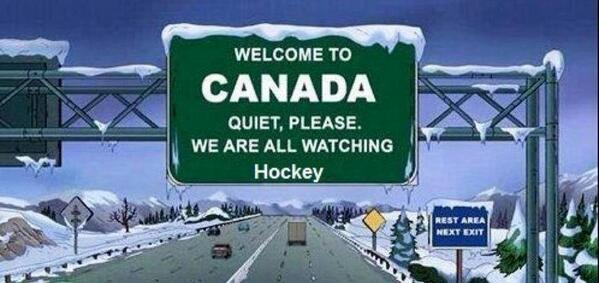 I like the Storify functionality because that way collections of things are all in one place and not mixed into the middle of everything else.
Is there a better solution?