There was a great deal of fun and interesting reading this past week throughout the list of Ontario Edublogs.  Some of my favourites…
Every blogger lives to hit one out of the park.  This past week, Brandon Grasley did exactly that.
Brandon had a photo blog entry based upon an event that he and his daughter witnessed right in their own backyard.  An owl was caught in the act of catching a mouse in the snow and Brandon was there to capture the event with his camera.  The blog entry features some great photos and is definitely worthy of all the hits that Brandon says that he got that day.  Please make him feel even better by clicking the link above and enjoying it.  This is definitely a collection of images worthy of bookmarking for future reference.
---
So, look what Brandon and his images started!  Colleen Rose reports that she's seen her first grey owl.
Between Brandon and Colleen, I'm a little jealous as I look out my window and see mourning doves and sparrow at the bird feeder.
---
Very timely, Deborah McCallum offers a couple of blog entries suggesting how to deal with First Nations, Metis and Inuit issues in the classroom.
Given the stories that are in the news so often, students do have good questions and a great deal of curiosity.  These posts offer some great ideas.
---
One of my person preferences for blog readings are entries where people do some reflection very publically against a set of thoughts or ideas.  In this post, Tim Slack takes Michael Fullan's 6 Cs necessary in education…
…and evaluates his school within each of the 6.  It's a good read.
How would your school stand up?  Are you doing as much or even more than Tim?  I'm sure that he'd be interested in your thoughts.
---
Like so many, Jenni Van Rees is a little nervous about the whole inquiry process.  This time, it's about "Objects and Materials" and in the latest entry talks about this nervousness and what it translated into practice for her grade 1 class.
And the post is complete with pictures!  She very clearly explains how the students worked with the unit and made the learning their own!  Check it out.
---
I had a great time putting together some of the images that Commander Hadfield has shared from the International Space Station.  I used Storify to pull images together from Twitter.  I was very pleased with the result.  In the one post, I explain the process and, in the second, actually post to my blog from Storify itself.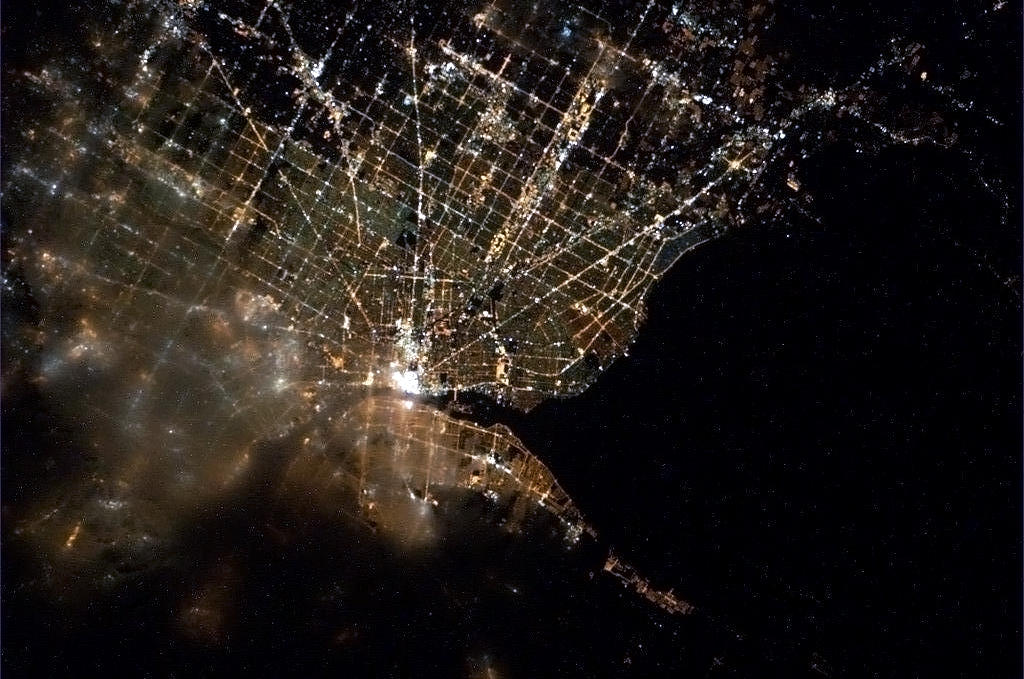 But the story doesn't end there.
On Twitter, I find out that Lisa Noble used it with her 5/6 class.  The result?
The class created a padlet with students sharing their favourite images.
It's always nice to see that your efforts turn into ideas for others.  Thanks, Lisa.  Sharing this made my day.
Please visit the blog entries identified about and, in fact, all of the Ontario Edubloggers for more ideas about the great things happening across the province.
Related articles